About Lisa Jacobi Website Design
Lisa Jacobi is an award-winning website developer. She is a media specialist whose career spanned decades in Network Television as a writer, editor, and Senior Broadcast Media Television Producer.
Her TV network was the first to conceive, develop, and launch an online website news service. It was groundbreaking then and remains the interactive news & e-commerce model all media websites use today.
The experience gained working in live television instilled the importance and need for quickly creating and producing professional-quality digital content. To make these services more accessible, Lisa launched her own digital media and website design and development company in 1997. She remains a leader at the forefront of contemporary website design, software & security integrations, and page optimization for SEO.
This has become central to her design principles with the adoption and increased use of Virtual Reality (VR), Voice Automation, and Artificial Intelligence (AI) in today's digital content. Clients can be confident that their digital projects will always be in step with these forward-momentum environments.
CONTEMPORARY WEBSITE DESIGN STRATEGY
Quality website design and development, logo design, and related digital assets should distill your vision and aspirations into a tangible presence.
The results can do more than transform your business — they have the power to inspire and attract customers who are meant to be part of your journey.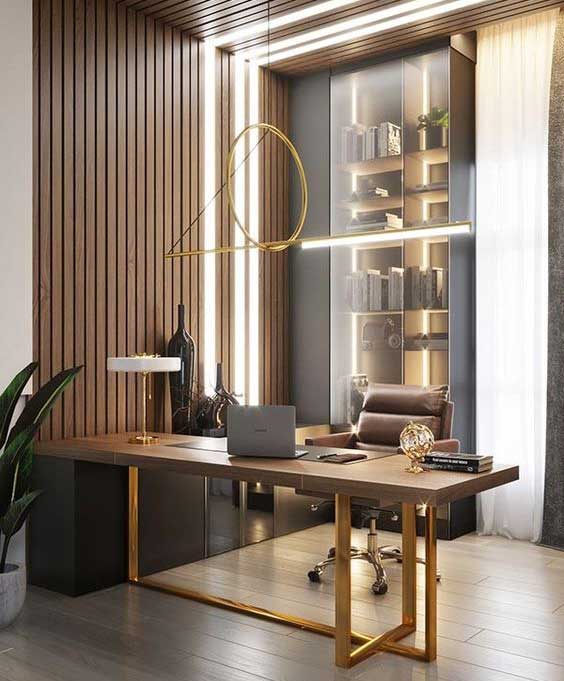 Interested in working together?
Reach out to schedule a complimentary 30-minute discovery call.